Mine Crypto Online
---
Learn about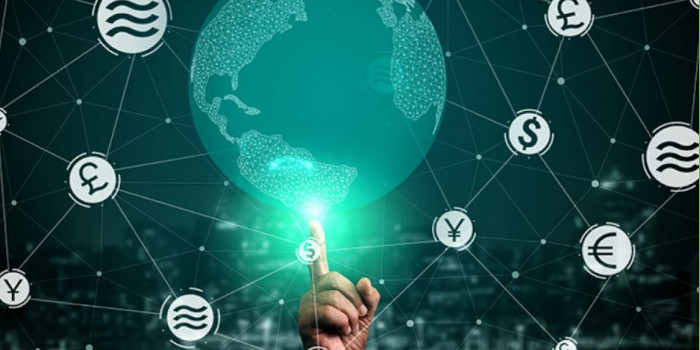 What is a Mining Pool?
Cryptocurrency mining pools play an essential part of mining cryptocurrency by allowing miners to work together: Due to the ever increasing difficulty of calculating a solution as an individual, cryptocurrency miners work together to combine their culmination hashing speed and apply it towards the same challenge.
When the mining pool solves a challenge successfully and receives a reward, it is distributed to all of the miners that contributed to that solution.
Selecting a Mining Pool
Review the Reward Schedule: The rewards distribution of a mining pool can follow a few different common formats, but you should always receive each individual mining pool's operating schedule before you begin mining.


Check the Payout: In addition to rewards, you will also want to investigate the payout requirements for any mining pool that you consider using. Most mining pools will only provide a payout to your wallet once you hit a certain limit.
For individual miners, you will want to make sure that the mining pool provides realistic payout limits so that you can properly receive your payout.

Review the Fees: Mining pools typically operate on a commission basis, which means that they will claim a small percentage of your payout. This can vary by several percentages, and so picking a mining pool that has no fees is ideal.
Note that mining pool fees allow the properly deployment of necessary infrastructure. A mining pool with a small fee will often have faster servers and less downtime. When a mining pool is sluggish, it can reduce the overall profitability of your miner - and this is doubly true if the mining pool is offline entirely.


Using a Mining Pool: After selecting your mining pool of choice for mining cryptocurrency, you can review the connection and configuration details provided from the mining pool.
These are used in combination with your mining software in order to connect and start mining.
In addition to the connection details of the mining pool, you will also need to supply your public mining address to the pool before you can begin. This is where your mining rewards will accumulate, and where the mining pool will send your payout.
Remember to keep your wallet safe, as most mining pools will not let you transfer a pending balance from one wallet to the next.
Creating Your Cryptocurrency Wallet
The type of wallet that you will need will depend on the cryptocurrency you are mining, and also the mining pool. Some pools will allow you to mine multiple different currencies using a single wallet address.
To create a wallet, you can visit a trusted application to generate a new wallet and supply you with secure access codes.
Make sure that you learn about cryptocurrency wallets and the importance of keeping them safe.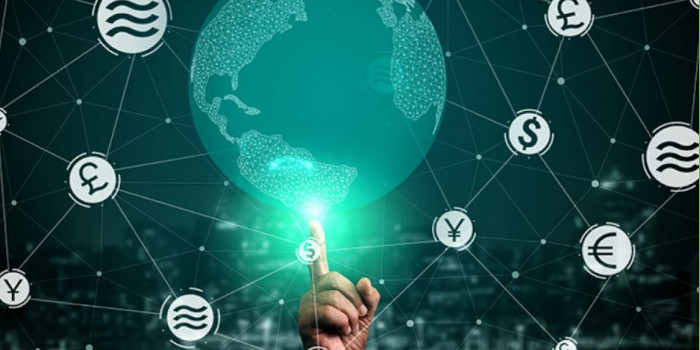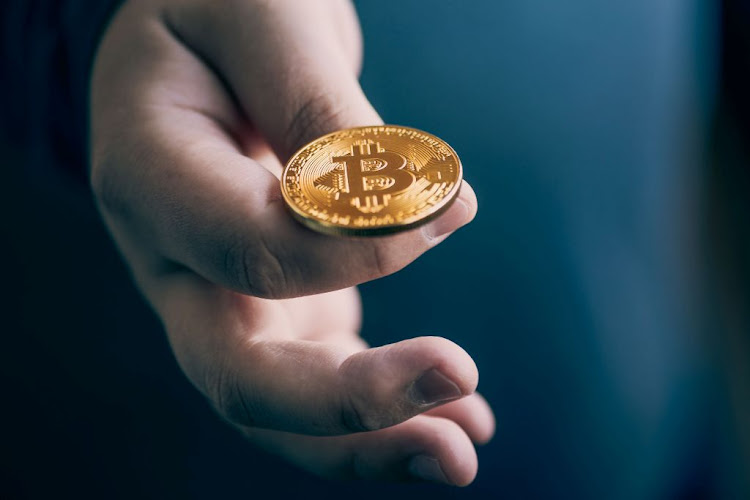 Claim Your Free Crypto from Coinbase
Coinbase is one of the leading cryptocurrency exchanges in the world and they're giving out free cryptocurrency to new and existing users when you show off your cryptocurrency knowledge. Learn what it's all about here!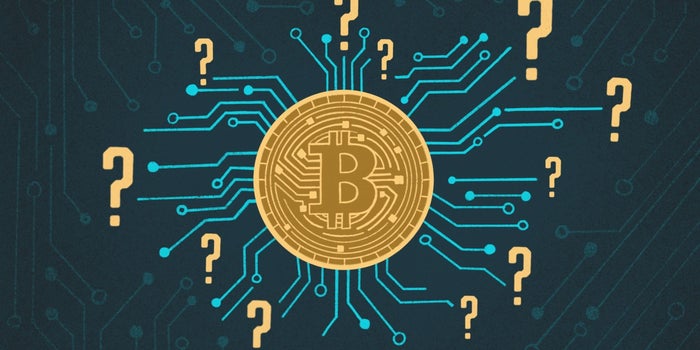 How are Mining Rewards Determined?
Cryptocurrency miners are earn money for the calculations that they perform, but how do those turn into rewards? Learn how the value of cryptocurrency rewards and how they are distributed here.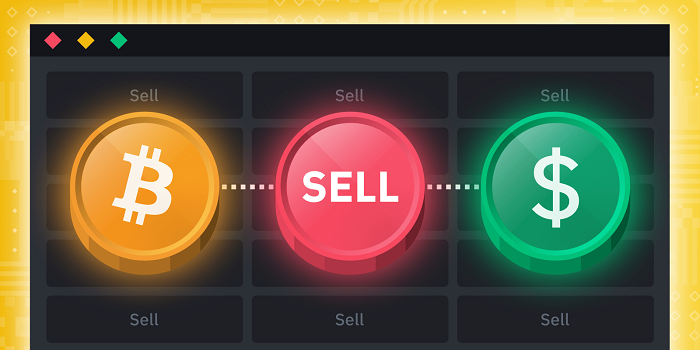 How to Sell Your Cryptocurrency
Ready to sell the cryptocurrency in your wallet and convert it to your local currency? Learn how to do this safely and without paying extra fees during the process.