Mine Crypto Online
---
Learn about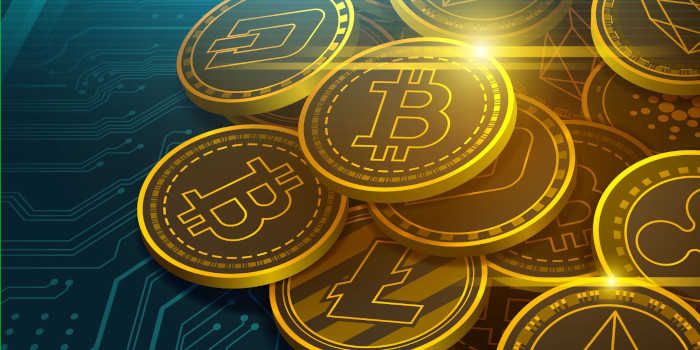 What Cryptocurrencies Can Be Mined?
Using our online cryptocurrency miner you can use any device with a web browser to mine for cryptocurrency. It includes automatic detection of profitability for several currencies, so that you don't need to wonder what cryptocurrency can be mined to stay profitable.
When the price of cryptocurrency changes, this affects demand and also the number of transactions on any particular network. When this happens, the mining difficulty of the different cryptocurrencies can fluctuate as a result.
When you are mining for cryptocurrency, you will always want to be mining the most profitable cryptocurrency. When the cryptocurrency that is most profitable to mine is changing every couple of hours optimizing and updating your mining setup can become a chore.
Mobile Miner includes automatic algorithm switching which ensures that your miners are always mining the cryptocurrency that will provide the largest reward. When you use our online cryptocurrency miner, you can see the different types of blocks that your miner has completed, as well as the current algorithm being used.
Mobile miner includes a number of hashing algorithms and can therefore target a variety of different cryptocurrencies. Wondering what cryptocurrencies can be mined online? Some of the most popularly mined cryptocurrencies are listed below.
Iridium (IRD)
Lethean (LTHN)
Masari (MSR)
Sumokoin (SUMO)
TurtleCoin (TRTL)
Haven (XHV)
Mobile Miner will utilize a variety of hashing algorithms, depending on the most profitable cryptocurrency to mine at the current time. The complete list of hashing algorithms can be found below.
Cryptonight
Cryptonight-Lite
Cryptonight-Fast
Cryptonight-Fast2
Cryptonight-Half
Cryptonight-Pico
Cryptonight Reverse Waltz
Cryptonight-ZLS
Argon2id - Chukwa
Argon2id - ChukwaV2
Cryptonight-Heavy
Cryptonight-Saber
The full list of cryptocurrency that can be mined on the Mobile Miner platform spans 90+ different cryptocurrency. Fortunately, automatic algorithm switching support from our platform and the mining pool allow you to be rewarded with a single reward calculated in XRM. For a full list of mineable cryptocurrencies using our platform see here:
2ACoin
ADON Coin
Aluisyo
B2Bcoin
Balkancoin
BBSCoin
BeFrank
Beldex
Bitcoal
BitcoinMono
BitcoinNova
BitcoiNote
Bitsum
Bittorium
Bixbite
BLOC.money
Bold
BytechCoin
Bytecoin
Caliber
Catalyst
Citadel
CitiCash
CPA Coin
Crepcoin
CROAT Coin
Cypruscoin
Dero Gold
DinastyCoin
Discoin
Electronero
ElectroneroXP
ElphyreCoin
Equilibria
Geem
Haven
HITC
Hospital Coin
Incognito
Infinium - 8
IntuCOIN
Investcoin
InziderX
Iridium
Italocoin
JyoCoin
Karbo
Lethean
LeviarCoin
LightChain
LithiumBit
Mangocoin
Masari
MoneroV
MonetaVerde
Mutex
NashCash
Newton
Nibble Classic
NinjaCoin
Niobio Cash
Obscure
Ombre
Oscillate
ParsiCoin
Plenteum
PluraCoin
PyrexCoin
Quantum
Qwertycoin
Safex Cash
Secure Cash
SpesCoin
Sumokoin
Superior Coin
Tellurium
TFT Network
Tritanium
Turtlecoin
TurtleGold
TycheCash
Ultranote
Video Games
Worktips
WrkzCoin
X12 Coin
Xcoin
Xeonbit
XtendCash
Zelerius
Zent Cash
The Mobile Miner platform is constantly being kept up to date with the latest forks, and newest algorithms to continue making mining accessible on all platforms. If the coin you are looking for is not listed, please contact us to let us know!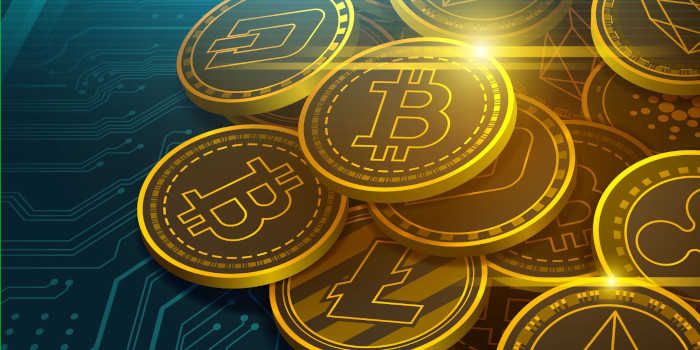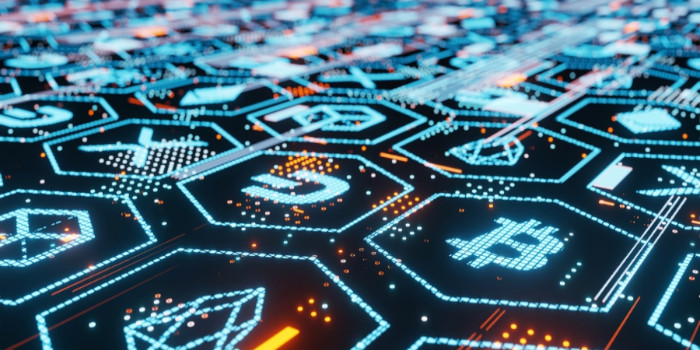 Cryptocurrency Miner Not Working?
Are you having issues with our online cryptocurrency miner? You can find a list of the common reasons for the problem as well as steps on how to get your miner working again. Don't worry - most problems are easy to correct!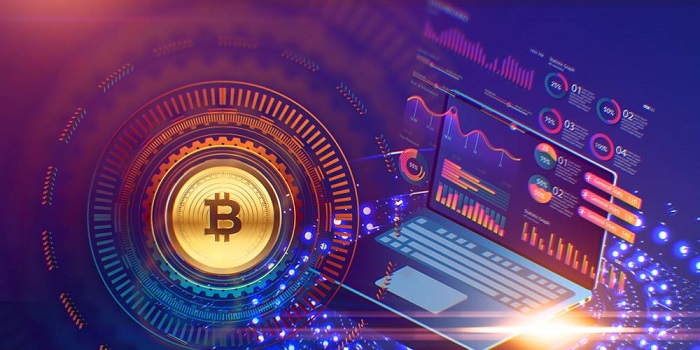 Cryptocurrency Mining Payouts
Learn when your monero wallet will receive payment for your mining contributions, and how to configure your minimum payout amount with the mining pool for faster payments.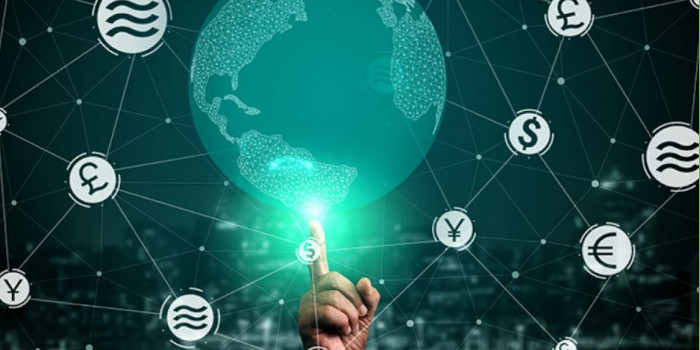 What is a Mining Pool?
Do you know the important role that mining pools have, and how they are used for mining cryptocurrency? Learn what to look for, and how to identify the right mining pool for you.