Mine Crypto Online
---
Learn about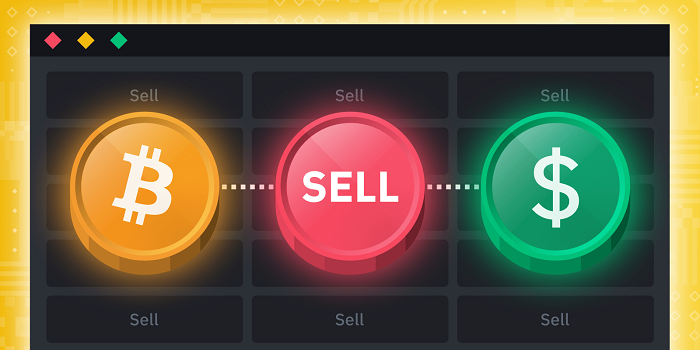 How to Sell Your Cryptocurrency
When you accumulate cryptocurrency in your wallet it can be used to send transfers and will also fluctuate with the price changes based on the volatility of each particular cryptocurrency.
This is great for investors, or for cryptocurrency miners who are receiving contributions for their mining efforts. When you are ready to sell your cryptocurrency and turn it into your local currency, you will need to arrange the sale of your cryptocurrency.
Fortunately this is done using automated processes and secure platforms like Coinbase.
Platforms like Coinbase act as an exchange, allowing you to securely buy and sell hundreds of different cryptocurrencies. When dealing with cryptocurrency, it is critical that you use a trusted exchange to protect your balance. We recommend Coinbase, an industry leader offering the lowest fees and countless extra features for handling and trading your cryptocurrency.
When you are ready to sell the cryptocurrency in your wallet, create your account on Coinbase.
---
NOTE: You'll also get a bonus $10 USD to spend on cryptocurrency when you signup using that link.

For each cryptocurrency that you are looking to sell, Coinbase will supply you with a unique public wallet address. You can send your cryptocurrency to this wallet address, to move your cryptocurrency over to Coinbase.

When your cryptocurrency is within your Coinbase account, it is ready to sell! You can navigate to the cryptocurrency, and select the "sell" option to initiate the sale of your cryptocurrency. You will also be able to configure the price, and other seller options.
If you are dealing with large amounts of cryptocurrency, or selling on a regular basis, look into Coinbase Pro for even more features for selling cryptocurrency at specific price points using buy and sell orders.
When Should You Sell Your Cryptocurrency?
When you are selling cryptocurrency you should consider the current price, but also any recent movements to the price. If the price has recently risen, most would consider that a good time to sell your cryptocurrency. On the other hand if the price has just taken a dive, you might consider holding off on your sale for a couple of hours.
Cryptocurrency can be very volatile at times, and a couple of hours can allow for significant movements to the price. You should be prepared to do your research to determine the best time to sell.
Cryptocurrency miner may prefer to immediately deposite and convert their cryptocurrency to local currency or withdrawaling directly to Paypal. This enables them to mine for multiple currencies without the need to become invested in their performance or pending price movements. For most miners, selling cryptocurrency as fast as it is received is common.


How Do I Sell My Cryptocurrency?
Mentioned earlier, there are many ways that you can sell your cryptocurrency. However without any protections offered by typical eCommerce or fiat transactions, you need to be much more dilligent with Cryptocurrency. Private sales are no longer relevant with the instant transactions available by modern platforms.
However, you will want to make sure that you are using is an establish and trusted platform. Phising and scams are too common with cryptocurrency. We recommend that you use Coinbase who is leading the industry in cryptocurrency trading and exchanges. Coinbase offers minimal fees, and free transactions to other users - You'll also get $10 USD added to your account automatically when you register with that link.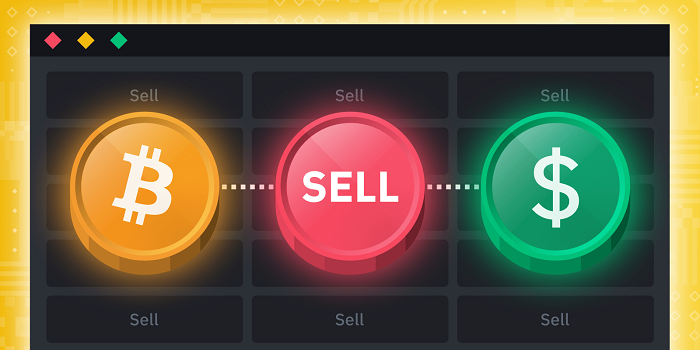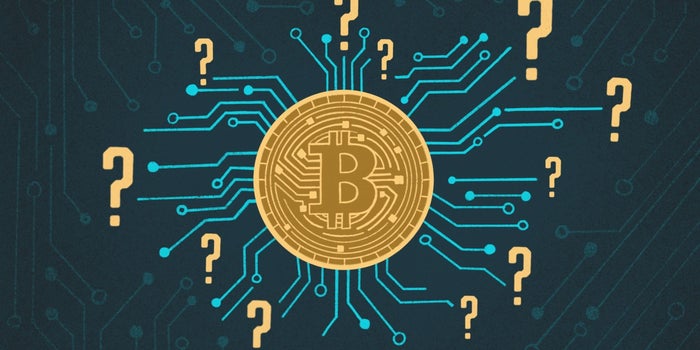 How are Mining Rewards Determined?
Cryptocurrency miners are earn money for the calculations that they perform, but how do those turn into rewards? Learn how the value of cryptocurrency rewards and how they are distributed here.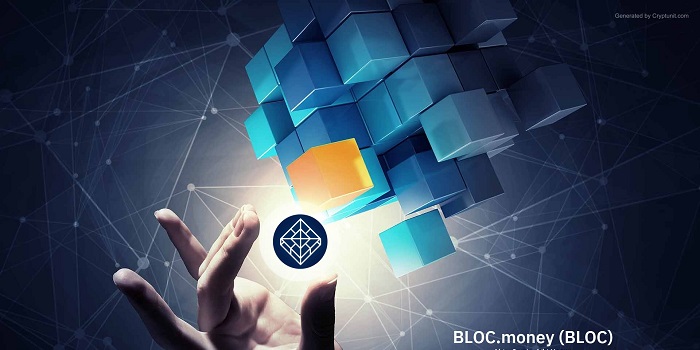 How to Mine BLOC on any Device
Learn how Mobile Miner can help you to start mining BLOC on any device. Decentralized and fungible, mining for BLOC is made simple using our cloud mining tool. Enter a public wallet address, and get started!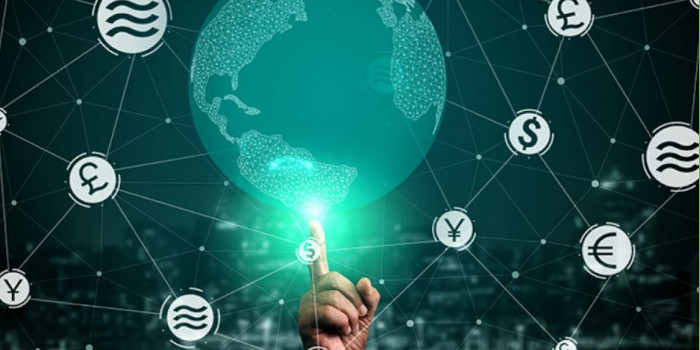 What is a Mining Pool?
Do you know the important role that mining pools have, and how they are used for mining cryptocurrency? Learn what to look for, and how to identify the right mining pool for you.