Mine Crypto Online
---
Learn about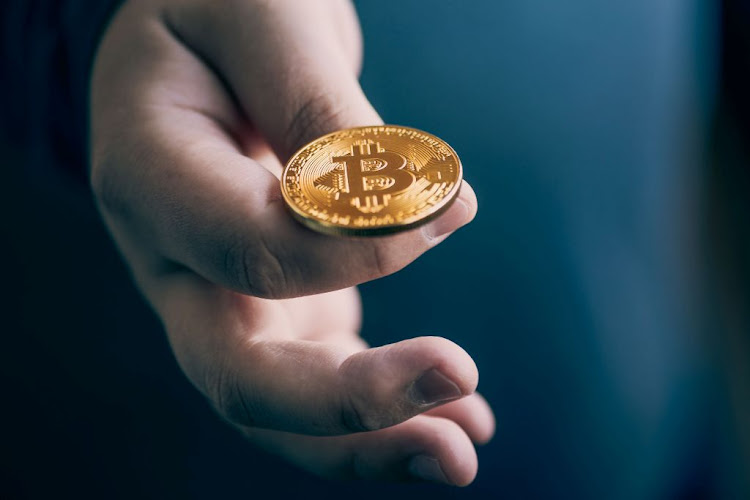 Claim Your Free Crypto from Coinbase
Everyone loves free cryptocurrency, and that's why Coinbase offers it to all registrations through a qualified link. They also offer free cryptocurrency to new and existing users for answering cryptocurrency related questions. When you answer correctly, Coinbase will send the rewards directly to your wallet within moments.
Collecting free cryptocurrency from the reward program is easy because Coinbase provides you with a paragraph of text that includes the answer. Claiming the free cryptocurrency is easy to do for everyone because it only takes a few seconds and also because they offer unlimited attempts and do no penalize you for incorrect answers.

As an added bonus, users who signup through our qualified link will also receive an free starting balance to spend this on any cryptocurrency that you choose.
---
New users can claim a $10 USD bonus by registering for Coinbase using a qualified link.
---
This program is used to help spread awareness of particular cryptocurrencies, and Coinbase distributes the free cryptocurrency as a reward for correctly answering the question about the cryptocurrency.
Ready to Claim for free on Coinbase:
iExec (RLC) Cryptocurrency: $3.00 USD worth available to claim.


Clover Finance (CLV): $5.00 USD worth available to claim.


Stellar Lumens (XLM): $10.00 USD worth available to claim.


Fetch.aI (FET): $3.00 USD worth available to claim.


AMP (AMP): $3.00 USD worth available to claim.


For users who need to purchase cryptocurrency, Coinbase also offers a bonus $5.00 USD worth of bitcoin if you choose to setup a recurring cryptocurrency purchase of atleast $50.00.
Periodically these rewards change, and so if you have an existing Coinbase account you can always check back for more rewards and free cryptocurrency to claim. You can typically claim up to $15 - 30USD in free cryptocurrency depending on the active rewards.
After you complete all of the available rewards, checking back from time to time will allow you to earn another $3-10. Checking for the latest rewards can help you build a portfolio of different cryptocurrencies for free. This is because Coinbase will send $1 - 3 USD equivalent for each answer, in the relevant cryptocurrency being discussed.
How Do I Get Free Cryptocurrency from Coinbase?
The first step towards collecting your free cryptocurrency is to login or create your Coinbase account. If you don't have an account, you can click our qualified registration link to collected a $10 USD bonus directly into your account to help you get started.

Create your free Coinbase Account
Once you have created your account or logged into Coinbase, visit the Learn and Earn section of their website or application. When you arrive, you will see all of the rewards available to your account.
What Free Cryptocurrencies are Available?
The different cryptocurrencies available to claim for free will change from time to time. Right now the promotions displayed to regulars users can be found below. Some rewards will only be visible after you have bought/sold a certain amount of cryptocurrency within the Coinbase platform, so check back after your new transactions.

Take a look at the free cryptocurrencies you can claim today: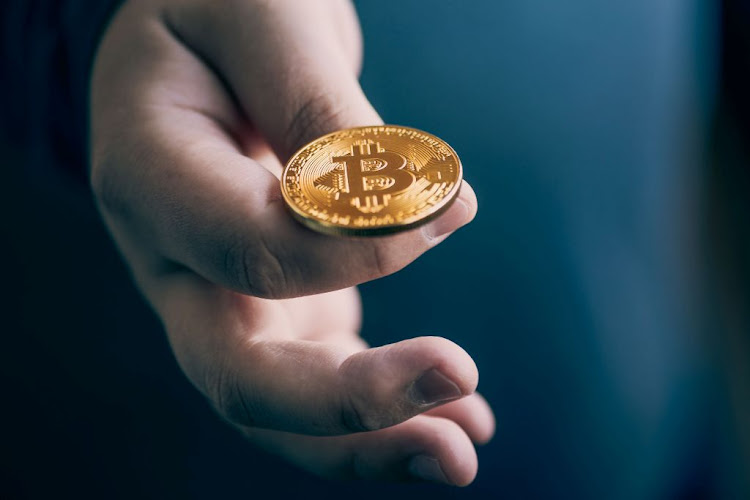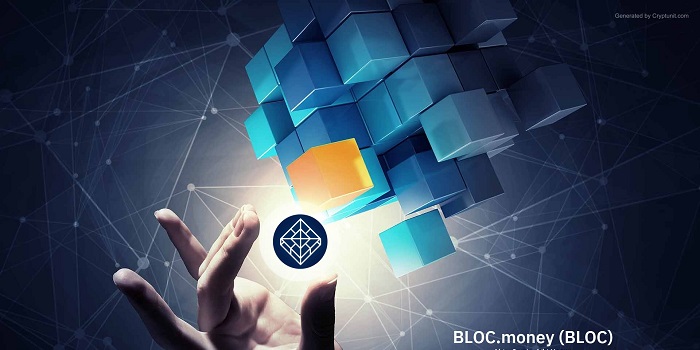 How to Mine BLOC on any Device
Learn how Mobile Miner can help you to start mining BLOC on any device. Decentralized and fungible, mining for BLOC is made simple using our cloud mining tool. Enter a public wallet address, and get started!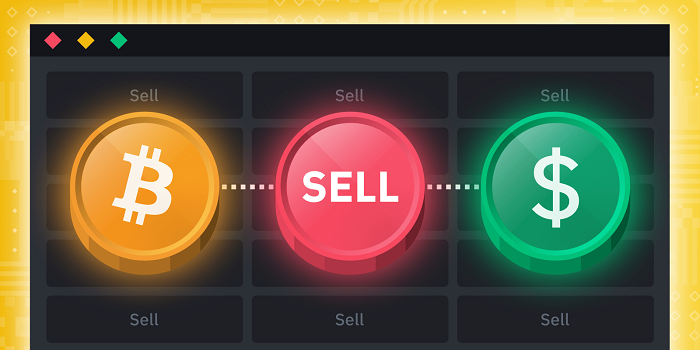 How to Sell Your Cryptocurrency
Ready to sell the cryptocurrency in your wallet and convert it to your local currency? Learn how to do this safely and without paying extra fees during the process.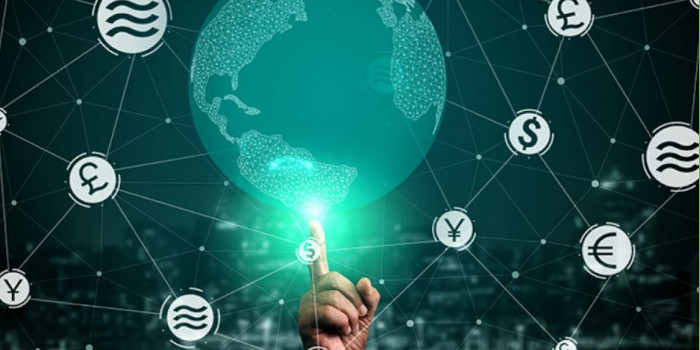 What is a Mining Pool?
Do you know the important role that mining pools have, and how they are used for mining cryptocurrency? Learn what to look for, and how to identify the right mining pool for you.