Mine Crypto Online
---
Learn about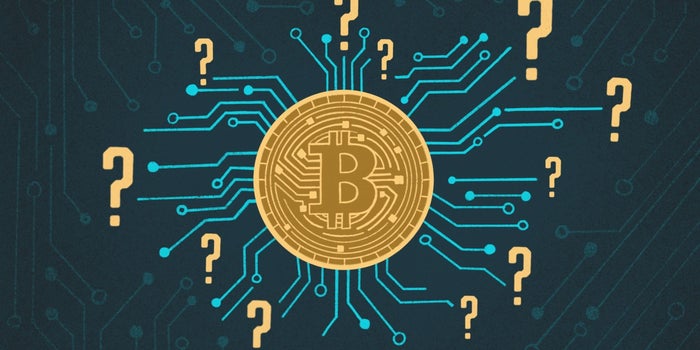 How are Mining Rewards Determined?
With cryptocurrency mining, the correct miner to provide the correct solution is rewarded with a small piece of the transaction that they processed.
As the cryptocurrency and blockchain grows, the difficulty has increased beyond what a single miner can achieve. The modern solution is to use a Mining Pool which can offer the opportunity for smaller miners to become profitable.
Mining Pools can offer a variety of different commonly employed reward mechanisms for miners using their pool. Your mining rewards are determined by the mining pools reward process, but typically this amounts to evaluating your total contributions towards the latest reward received by the mining pool.

Some of the common methods of determining mining rewards can be found below, with a brief explanation on what they mean for you, the miner.
Proportional: With a proptional approach for determining mining rewards, all miners involved with providing contributions to the current solution will receive a reward. All shares are considered equal, and provide a reward once the solution is completed.
Pay-per-last-N-shares (PPLNS): This method of determining rewards involves calculating only the contributions from the miners within the last X number of shares. The value X will change from mining pool to mining pool. If the mining pool that you choose to use follows a PPLNS method of distributing rewards, you will want to see what the value of X is. In the event that the particular mining reward is solved in a value less than X, all miners involved will receive their portion of the reward.
Your mining pool will attribute a percentage of every reward that they receive, to your wallet. This means that while you have an infinitely small chance to receive a reward on your own, working with a large pool can ensure a steady supply of appropriately sized rewards for your mining devices.
The frequency of the rewards you receive as a cryptocurrency miner will depend on the difficulty of the current block, as well as the overall size of the mining pool that you are participating in.
The higher combined hashing speed of your pools network, the more frequently you will earn money from mining cryptocurrency. For serious miners, it is important to choose your mining pool carefully.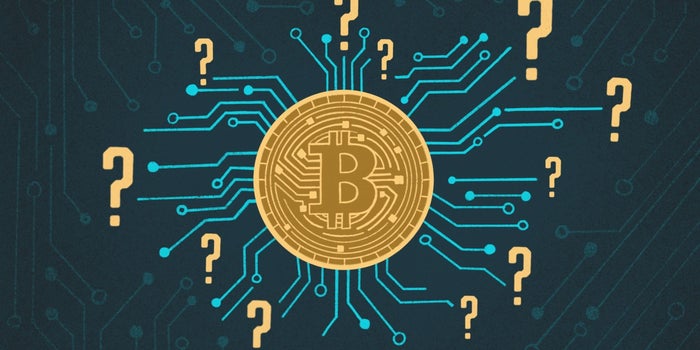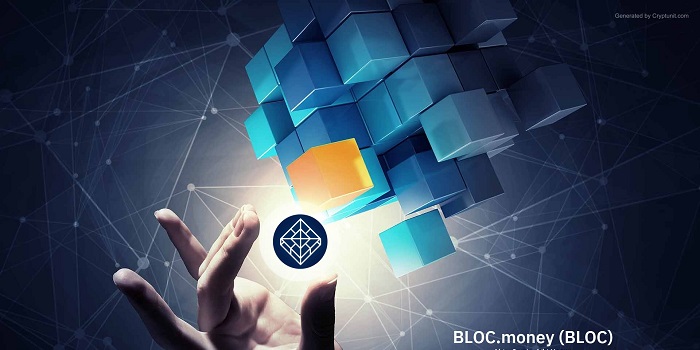 How to Mine BLOC on any Device
Learn how Mobile Miner can help you to start mining BLOC on any device. Decentralized and fungible, mining for BLOC is made simple using our cloud mining tool. Enter a public wallet address, and get started!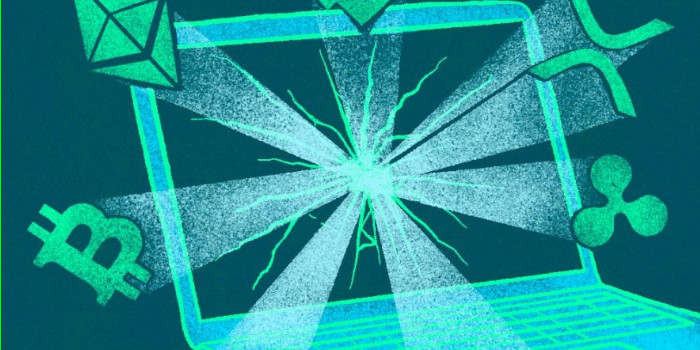 What's a Good Mining Speed?
As a cryptominer, you have to pay attention to your hash speed and electricity costs to maintain your mining profitability. This guides discusses what it means to have a good mining speed while mining cryptocurrency.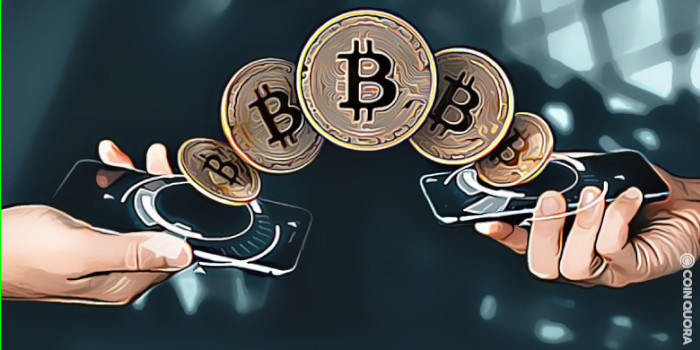 What is a Cryptocurrency Wallet?
What is a cryptocurrency wallet and why do you need one? Learn how your wallet can be used, and the importance of keeping your private wallet keys kept secure.